I'm on a mission to revive the lost art of sewing. The perception is that only little old ladies sew, that sewing takes too much time and cost too much money. Well I'm here to show you how to squash that myth! Quite the opposite is true and in these classes I'll prove it, not only can sewing save you both time and money in the long run, when you create you get exactly what you want!
In this course package you will get video instructions to sew along with a pattern that you will need to purchase separately as well as a couple of projects that do not require a pattern. Below is a list of all of the video instructions included in this package.
Course Curriculum
Available in days

days after you enroll

Getting Started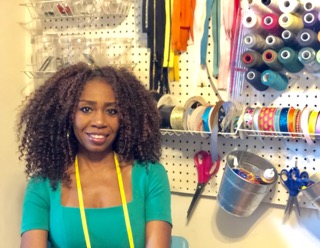 Hi I'm Yolanda Jamison and welcome to The Sewing Revolution! It's safe to say that sewing is my first love and I've been at it for over 30 years now. It was recently said to me that sewing costs too much money and takes too much time. I believe that to be a false statement and here's why.
Once you acquire a few basic skills and learn how to shop for fabric, you'll be able to save yourself hours wandering from store to store trying to find the perfect item at a price that fits within your budget. You can actually create some amazing pieces for just under $20.00!Sure sometimes it can cost you more but the beauty in sewing is that you have a choice. Sewing allows you to get exactly what you want for the price you are willing to pay and as an added bonus, no one else will have what you created!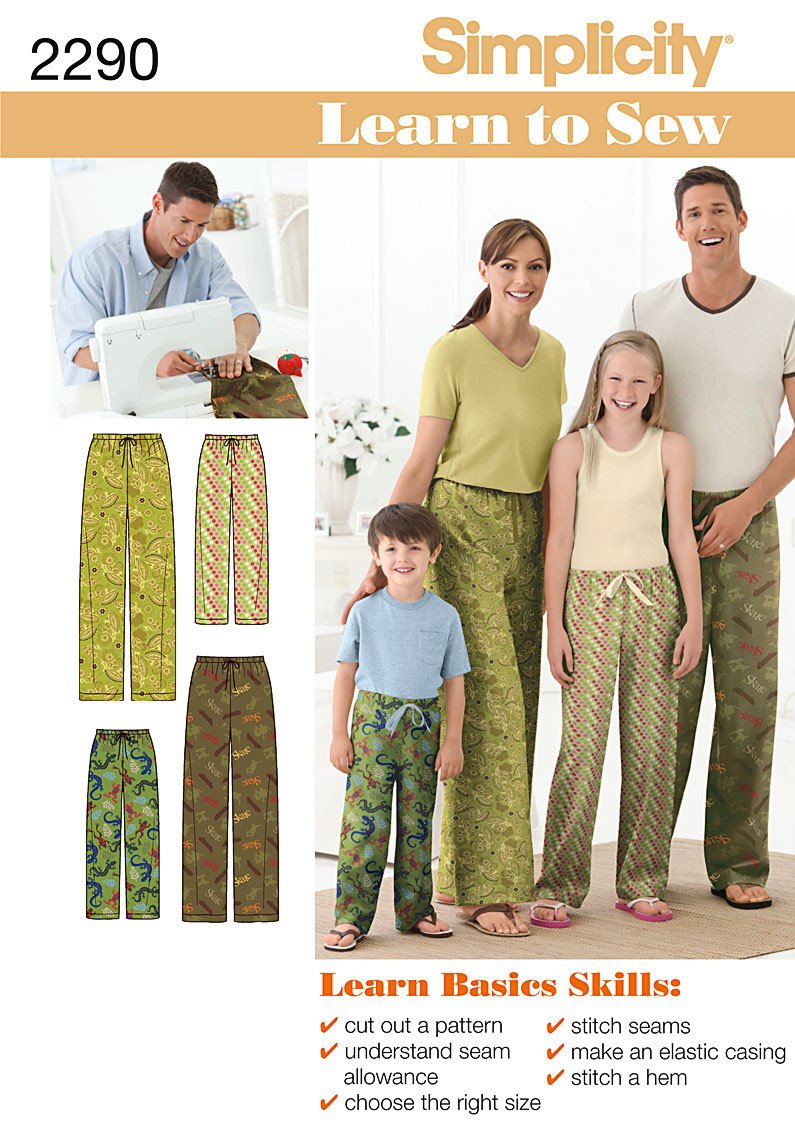 Make matching lounge pants for your family!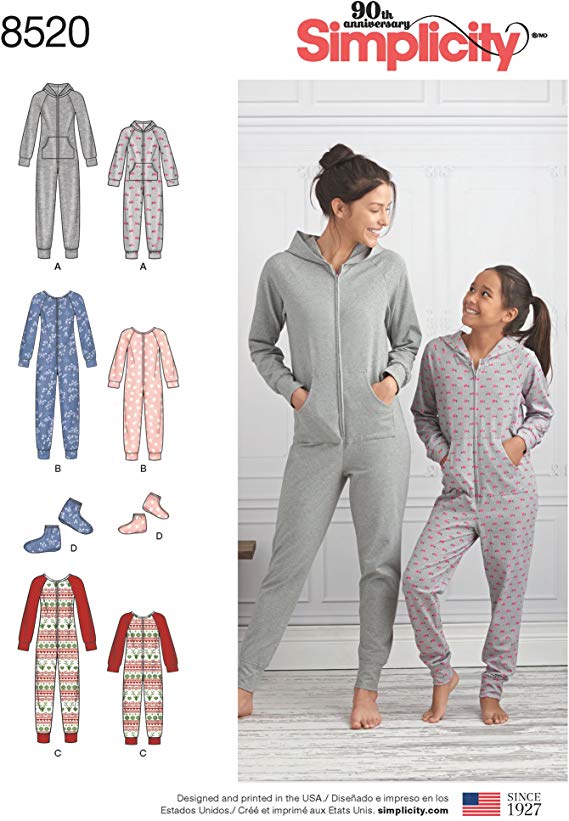 Learn how to make this cozy onesie, perfect for Mommy & Me!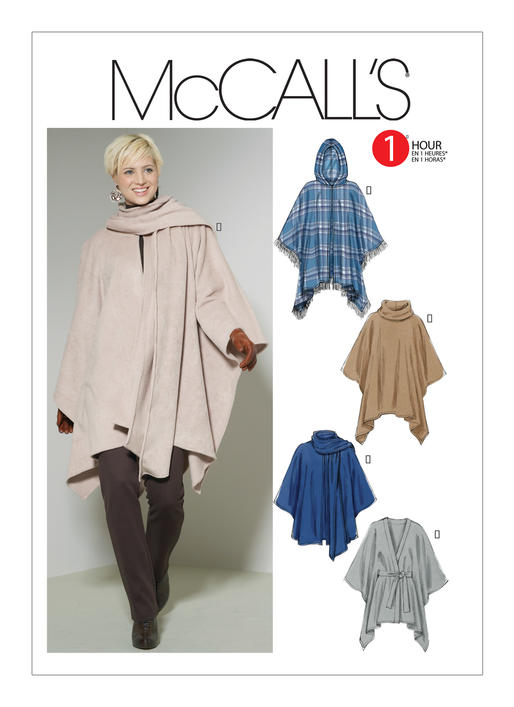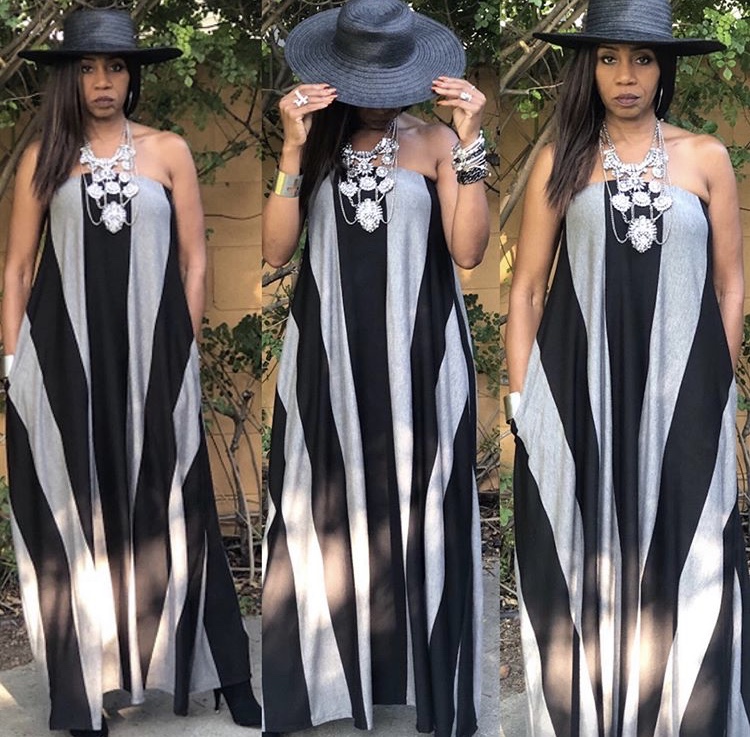 No pattern needed to create the perfect strapless maxi dress!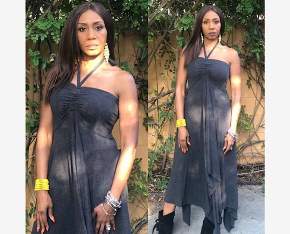 This video is actually two dresses in one. Make the chic halter dress shown here and I'll also show you how make a dress using an existing tank top!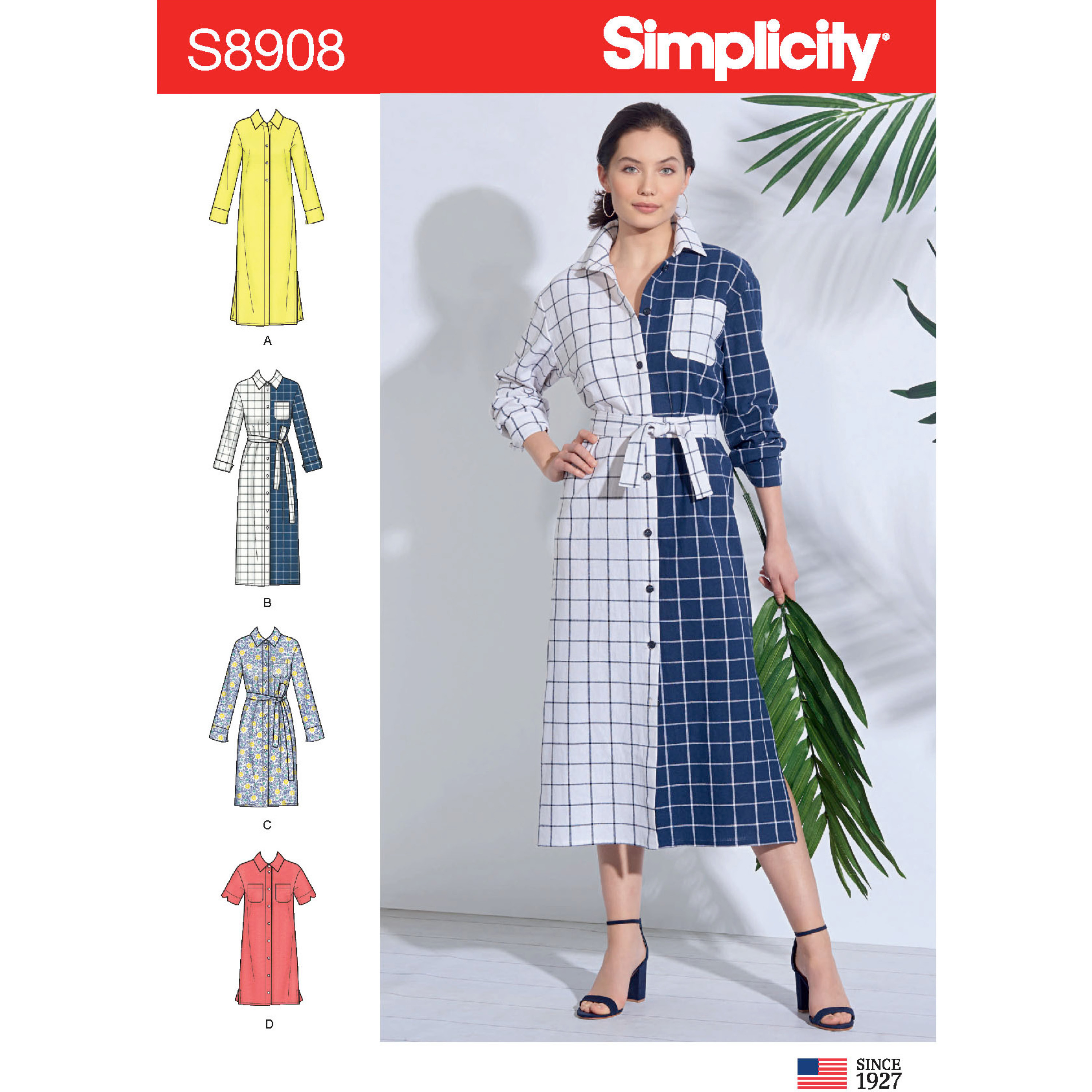 Polish up on your buttonhole skills with this beginner friendly dress that can pull double duty as a duster!